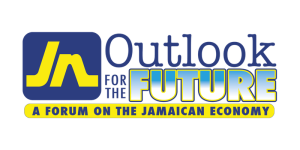 Since 2003, the Jamaica National Building Society (JNBS) has hosted a series of economic forums called Outlook for the Future to provide members of the Jamaican Diaspora and friends of Jamaica in the United Kingdom, United States of America, and Canada with an opportunity to engage in frank discourse on various issues of importance affecting the island.
These fora have received the full support of successive administrations of the Jamaican Government and of key public sector leaders; and have facilitated the sharing of first-hand information about development strategies impacting Jamaica and region.
The success of the series have given rise to the emergence of other fora in response to the political and social needs of Jamaican and Caribbean peoples in the Diaspora, including: Think Tank Sessions, Caribbean Question Time, Immigration Seminars and the UK Diaspora Dialogue.