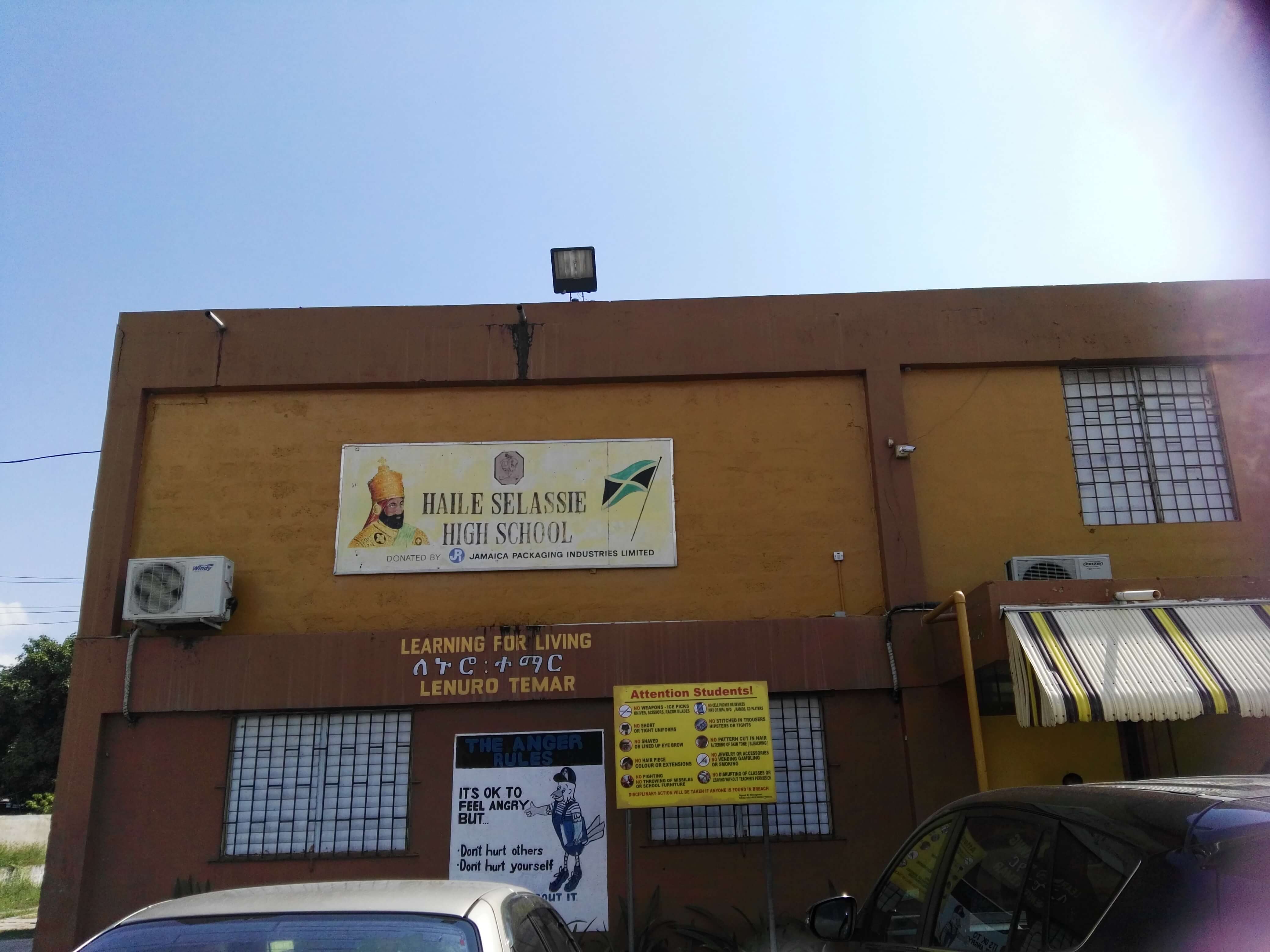 The Bob Marley Foundation has partnered with the Haile Selassie High School to launch an online campaign seeking funds of approximatelyUS$24,000, to renovate the school's Music Room and provide additional musical equipment for the institution.
Mitzie Williams, communications manager with the Bob Marley Foundation, said that the partnership was in line with the vision of the late music icon, based on his believes that, by using "the arts and music," young people will be empowered.
"We are so happy to be assisting Haile Selassie High School to refurbish their music room," she said. "The vision for us is to create a space which is conducive to creativity and positive expression."
Jacqueline Bryan, guidance counsellor of the high school, said the educators and students welcome the collaboration, as the current music room was in dire need of being refurbished.
"We are in need of music equipment and dance equipment," she said. "This is where we showcase the talent of our students and therefore, we are working with the Bob Marley Foundation to influence them to become great citizens."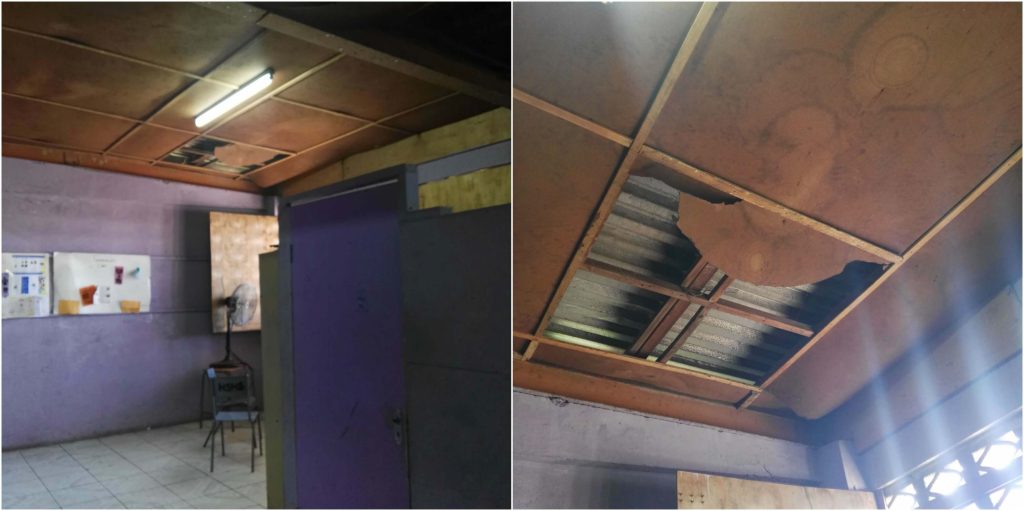 The online campaign for the refurbishing project is being powered by ISupportJamaica, a crowd-funding platform, which is a simple, creative and more secure avenue for Jamaicans residing locally and overseas, as well as, friends of Jamaica, to provide financial support to micro-enterprises, and not-for-profit entities, such as the Bob Marley Foundation.
ISupport Jamaica is an initiative of The Jamaica National Group. Debbie-Ann Williams, partnership and loyalty manager, JN Group Marketing, advised that the ISupport platform is safe and secure.
"Persons can donate to the campaign by visiting the ISupport Jamaica platform at www.isupportjamaica.com  and clicking on the Haile Selassie High School High School project and click the "Fund Project" button," she explained.
Haile Selassie High School, located on Payne Avenue in Kingston, was opened on September 9, 1969 and was presented as a gift from His Imperial Majesty, Emperor Haile Selassie I, of Ethiopia, when he visited Jamaica in 1966.
Students at the institution enjoy participating in cultural activities, such as music, dance and the arts. The music programme seeks to empower young people and foster their creative skills.
Ms. Bryan said the administration is committed to unearthing the talent of these young people, and, she believes that with dedication, hard work and perseverance, this goal will be accomplished.
"You can assist our school to continue its mission to promote and enhance the total physical, intellectual, social, cultural and spiritual development of all students within our school's sphere of influence," she implored.