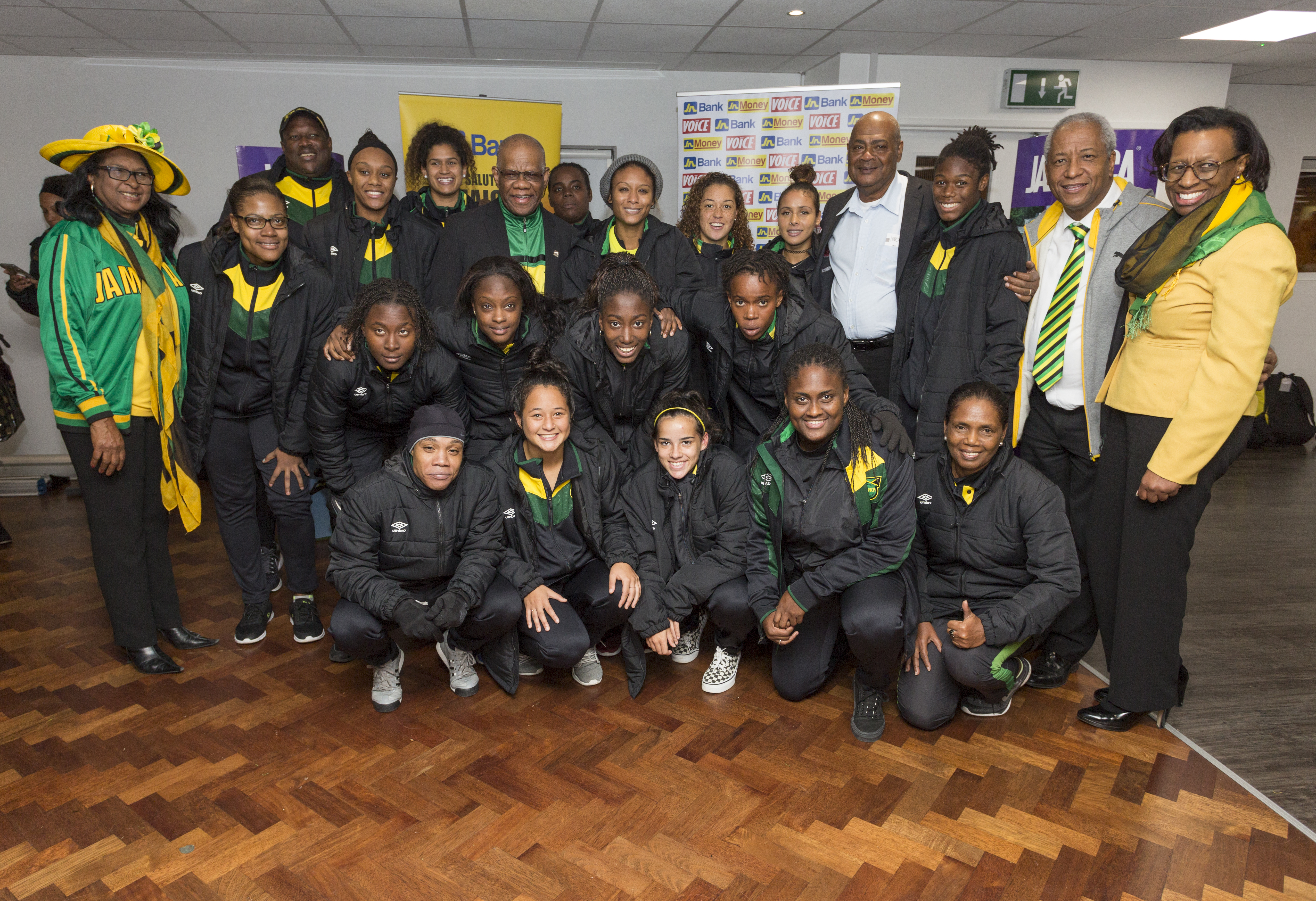 As the Yuletide Season draws near, the JN Bank's Representative Office in the United Kingdom, has launched a campaign, which will allow prospective members to open a JN Bank Savings account and receive a Jamaican branded token.
The campaign, entitled, "Celebrate Our Jamaican Heritage" was launched on October 24 and runs to December 31, 2018.
Leon Hamilton, chief representative officer, for JN Bank UK Rep Office, said that the Campaign is a timely one, as not only will members be encouraged to save, but they will be able to appreciate their Jamaican heritage, via authentic Jamaican gifts.
"This Campaign will underscore to our members the importance of saving and investing in themselves," Mr Hamilton explained, adding that, on opening, the savings account will be domiciled in Jamaica.
"Anyone who signs up for a new JN Bank savings account; and subsequently fund it, with a minimum of £500 or J$50,000 within five working days, will automatically qualify to receive a JN Bank's 'brawta box'," he said, referring to the token.
All the items in the JN Bank Brawta Box, including the box have been sourced and made in Jamaica.
Members are encouraged to contact the JN UK Office at 0207-708-2442; toll free at: 0800-328-0387 or by email: ukrepoffice@janouk.com for further information.