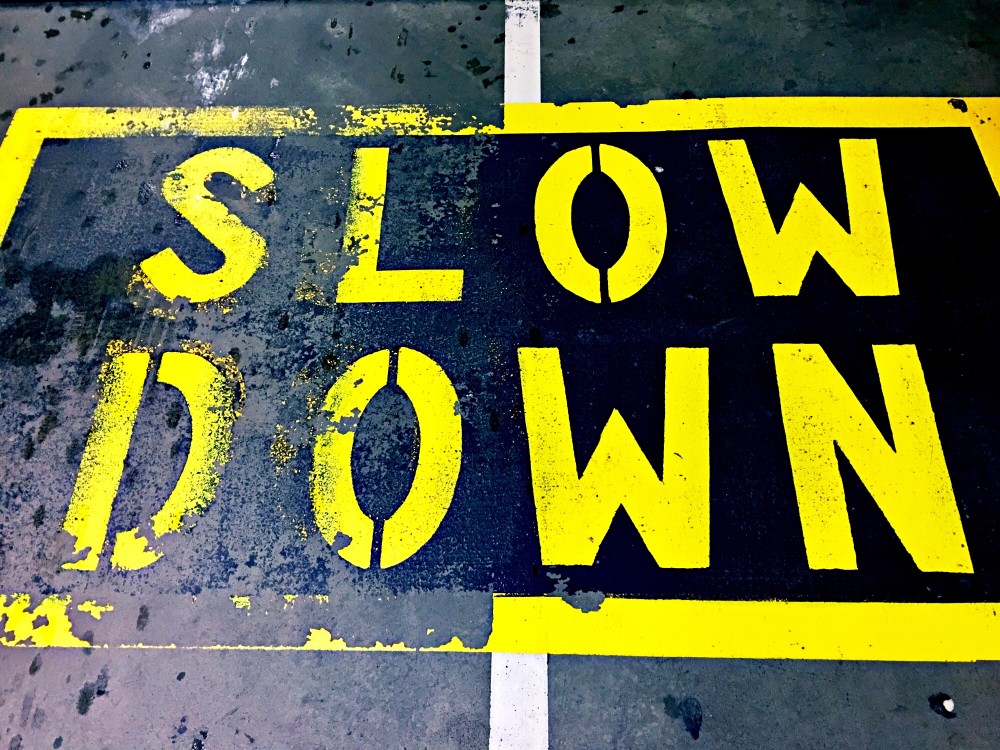 Deidrie Hudson Sinclair, director of the Road Safety Unit is renewing the call for road users to exercise caution on the nation's roads. This while noting that as of June 24, 2022, 229 persons have died in road crashes. The director is also urging road users to take road safety seriously as majority of road crashes are related to bad driving practices.
Statistics from the Road Safety Unit for 2021 reveal that of the 487 road fatalities recorded for that year, speeding, drivers failing to keep left and pedestrian error were the main causes of fatal crashes. A breakdown of the main causes revealed that: 59 motorists died as result of excessive speeding with no regards to conditions, 27 motorists died from failing to keep to the near side or to the proper traffic lane, and 16 pedestrians died by walking or standing in the road.
Statistics further revealed that the weekend is the most dangerous time to be travelling on Jamaican roads, with Saturday and Sunday accounting for more than a third of traffic fatalities in the first five months over a six-year span, according to a 2019 data from the Road Safety Unit.
The revelation indicates that motorists let down their guard while indulging in leisure, travelling later than usual and accelerating at dangerously high speeds with less traffic to slow them down.
Here are five road safety tips to keep in mind when travelling on the road:
Stay focus
It is essential to focus on driving when you are behind the steering wheel. Refrain from using your smartphone, tablet or any other electronic device. Distracted driving is a major cause of minor and major accidents. Do your utmost to avoid it.
Stop on Red
This is one of the most essential road safety tips. Regardless of how much of a hurry you are in, stop when the traffic light is red. Jumping it is not only a traffic offence; it also puts you at unnecessary risk.
Don't drink and drive
Even a small amount of alcohol can impair your driving and put you at great risk. So, don't drink and drive. It is one of the most important safety tips to follow while driving.
Know where you are going
Plan your travel route well in advance so that you do not struggle in figuring out where you need to go when driving. That is why it is always recommended to use the navigation to be doubly sure. If you are taking a route where internet connectivity might be an issue, download offline maps to be on the safer side.
Buckle up
There is no argument for not wearing a seatbelt. Not wearing it compromises your safety and is a traffic offence. Remember, safety has to start the moment you sit inside the car, and it all begins with having your seatbelt on.
Sources: Road Safety Unit
https://www.marutisuzukidrivingschool.com/blog/driving-tips/top-10-road-safety-tips-you-should-know