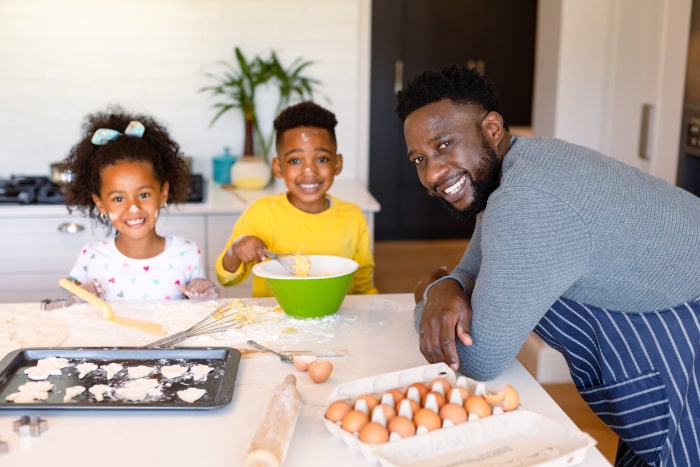 We celebrate Father's Day in a little over two weeks and you might be scrambling to figure out the best possible gift that you could give your dad, stepdad, husband or any father figure in your life beyond the ordinary tools or ties.
Not to worry, with JN Rewards, we have more than enough gift ideas for you to choose from. As a JN member, you can get excellent discounts through our JN Rewards programme. Just show or swipe any of your JN cards at any JN Rewards merchant and you could receive discounts from five to 20 per cent.
Consider visiting these merchant partners in your Father's Day gift hunt:
The JN Group wishes all fathers and father-figures a Happy Father's Day when it comes!