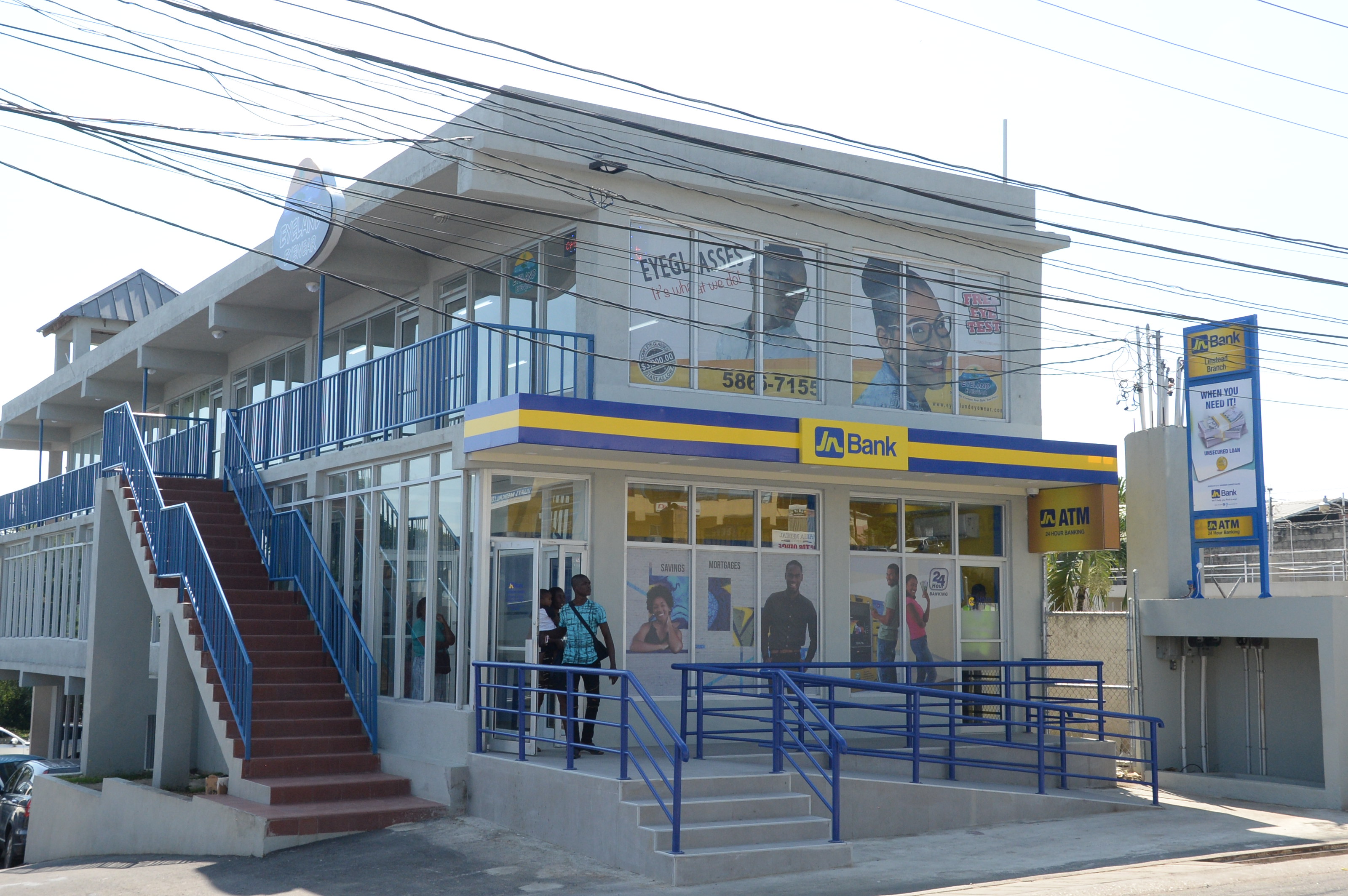 JN Bank has relocated its branch in Linstead, St Catherine to a more spacious and technology-driven establishment at 26 King Street, consistent with its promise to ensure convenience and comfort for its members, while positioning its operation for growth in the quaint northern St Catherine town.
Business at the new location, situated across from KFC and the town's bus park, commenced on March 19.
Janice Robinson Longmore, Chief Operations for JN Bank, said that the relocation is part of the bank's strategic objective modernise branch layout and facilities, improve service delivery through the branch network and to ensure comfort and convenience for all of its members, who visit its branches.
"Some of our locations have outgrown their space; and, therefore, we have been looking carefully at these branches, with a view to expanding or relocating our services to adequately meet the needs of our members," she said, citing the recent relocation of the JN Bank branch in Barbican, St Andrew last September.
Established in 1981 at its former 27 King Street address, the JN Bank Linstead branch has experienced a doubling of its membership during the past 36 years.
The new branch offers more parking spaces for its members and employees, in addition to a secured 24-hour Express facility, which houses two ATMs, one of which is a smart ATM that allows members to do cheque and cash deposits, even without the use of an ATM card. In addition, members can also withdraw funds; check account balances and conduct online banking, at any time.
"The Express service is manned by employees during the day, who assist members with completing their transactions quickly, and to help them to overcome their fear of technology," said branch operations support officer, Karen Gidden, at the JN Bank Linstead branch.
"The express service reduces lines inside the branch, and redirects those transactions, which can be easily accomplished online, or at the ATM, in the 24-hour Express facility," Ms Gidden added.
"The relocation has been a long time coming," said Michelle Hines, business relationship and sales manager for JN Bank's St Catherine operations.
"I am just as excited about the space and new facilities as our members. However, importantly, I look forward to tapping into the business opportunities it will offer," she explained, noting that tight parking arrangements at the former location made it difficult for business persons in Linstead to access JN Bank's services.
Ms Hines explained that privacy is paramount for members needing customer services, such as loans. Therefore, in the development of the new branch, adequate space has been provided for those "one-on-one" discussions with JN Bank sales officers.
"We're looking forward to growth in Linstead," she maintained.