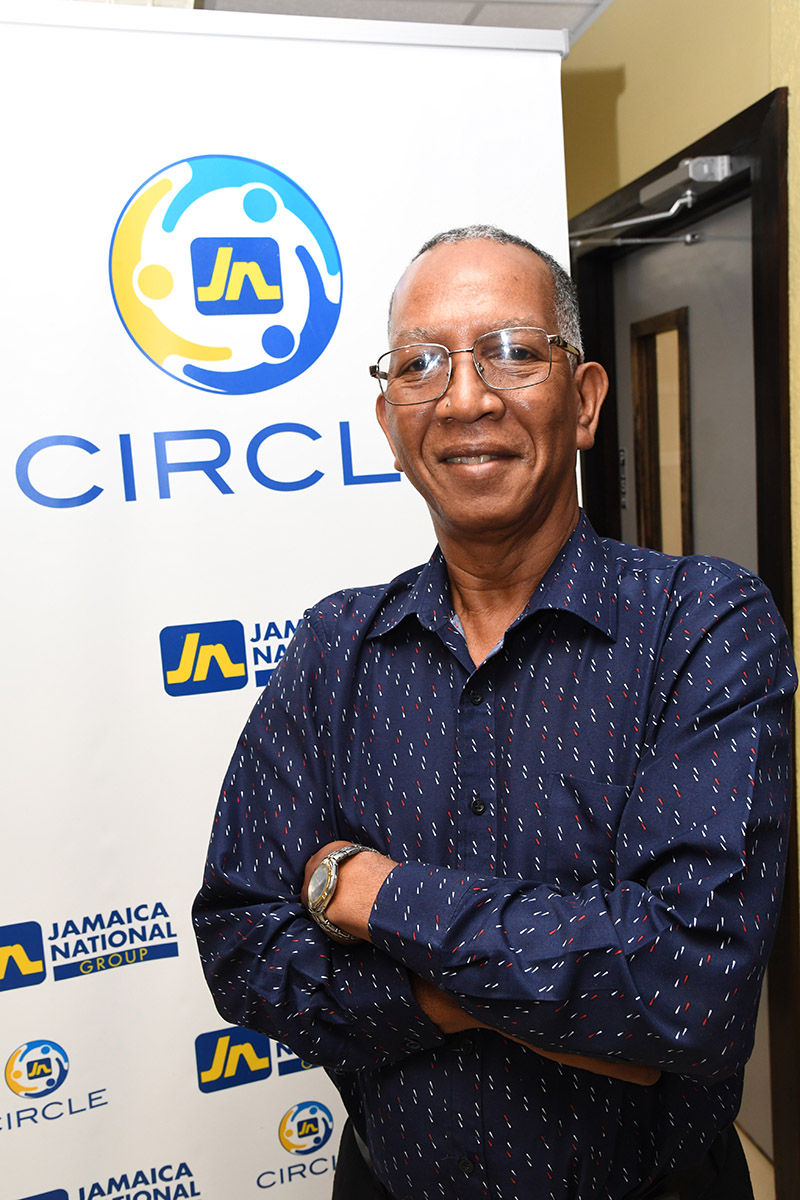 Wesley Scott, president of the JN Circle, Linstead Club
Health and education are priority areas that the JN Circle, Linstead Club will be focusing on said Wesley Scott, president of the club.
"My focus will be to get the JN Circle involved in community relations. The JN Circle will exert its energy on building communities in terms of fundraising opportunities especially in aid of main core services such as supporting our hospitals and our schools," he shared.
He said for the institutions, he was mostly concerned with the indiscipline in schools especially at the secondary level. He believes mentorship of young people through the JN Circle service clubs can assist to curb undesirable behaviour.
"We would also like to initiate as system in the schools, maybe an awards system that will encourage discipline among students especially at the secondary level," he said.
The JN Circle is a network of JN members and customers in the member companies of the JN Group, who form friendships to improve their own lives, positively impacting institutions and organisations, as well as, activities in their respective communities.
The former senior branch manager at then Jamaica National Building Society was elected president of the JN Circle, recently. Meanwhile, Veronica Graham was elected secretary and Lloyd Lewis, treasurer.
He expressed his delight in being elected as the president. "I feel very good. The JN Circle is a good idea and the good thing about it is we are islandwide so if all the clubs are active, we will have more impact," he said.
Mr. Scott who lives in the community of Peart Tree Grove in Linstead is very active in his community where he is the chairman of the board of the Pear Tree Grove Primary School. He is also chairman of Community Based Rehabilitation Jamaica, a non-profit organisation that deals with children with disability.
The former JN senior manager was also a former staff director at JN and chairman of the JN Sports Club. He spent 20 years at the organisation and retired in 2011.
Was this article helpful?