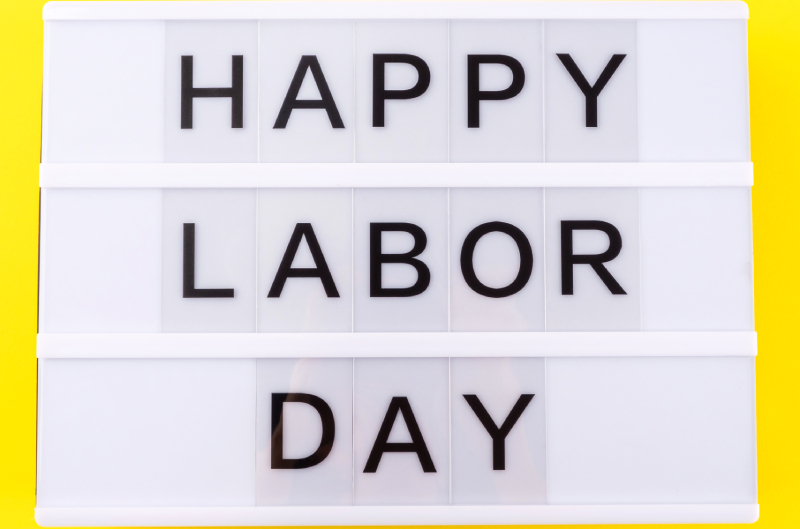 Among the many activities that were undertaken by employees of The Jamaica National Group, and its subsidiary companies, as they gave back to Jamaica in observance of Labour Day 2022, was a seedling distribution exercise carried out by members of the JN Group Eco Champs.
Kimberly Atkinson Gardner, Marketing Officer, JN Group Marketing and Omar Wright, Programme Lead Environment and Community Programmes, JN Foundation, distributed free seedlings to employees and members of The JN Group on Thursday, May 20, as part of efforts to encourage more Jamaicans to plant a tree for Labour Day.
Labour Day was observed under the theme 'Reigniting a Nation for Greatness – Protect our Heritage and Environment'.
Here are photo highlights from that event: