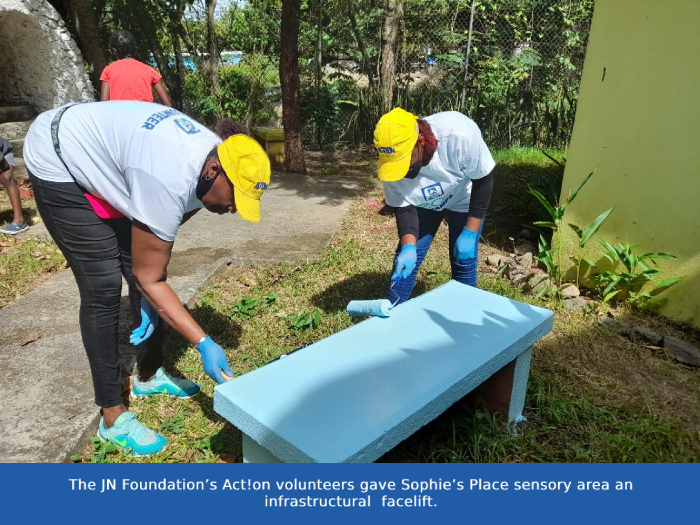 The Jamaica National Group is no stranger to nation-building and giving back to a worthy cause and Labour Day 2022 was no different.
Employees, members, friends and partners of The JN Group came out in their numbers for the long Labour Day weekend, as well as on Labour Day to participate in several activities planned by the organisation and its subsidiaries, including the JN Foundation.
Among the activities undertaken were:
A seedling distribution exercise at the JN Bank Half-Way Tree branch
A clean-up of Sirgany Beach in east Kingston
Workday at Sophie's Place in Gordon Town, St Andrew
Labour Day was observed under the theme 'Reigniting a Nation for Greatness – Protect our Heritage and Environment'.
Here are photo highlights from those events: