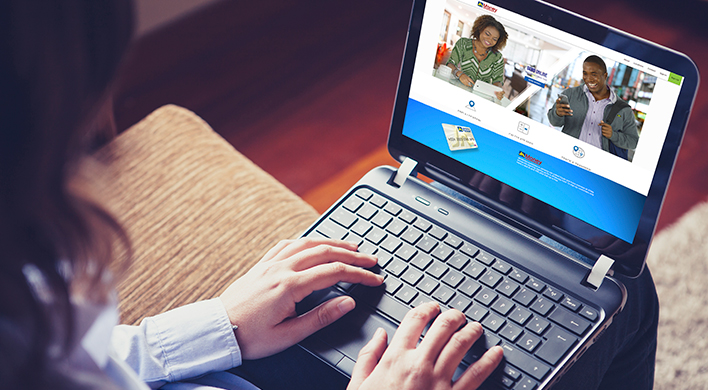 Canadian customers of JN Bank can pay their mortgage online, through JN Money's website, at www.jnmoneytransfer.com, as the remittance company continues to establish innovative online facilities to maintain its customers' connection with relatives and friends; as well as, businesses in Jamaica.
This new service follows last year's launch of JN Money's website, which allows customers living in Canada, the United Kingdom (UK) and the United States of America (USA) to send funds to their loved ones in Jamaica from anywhere at any time, for fees as low as $1 or £1.
"When we launched that service, a part of our strategic outlook was to implement a platform that would allow our customers to conduct all their transactions at anytime or from anywhere, hassle free," stated Horace Hines, Acting General Manager, JN Money Services, owners and operators of the JN Money brand.
"Our customers can now send remittances to Jamaica from their home, while travelling, or at work. Customers can send funds for cash pick-up, pay bills, send funds to saving accounts held at financial institutions (excluding JN Bank) as well as pay their JN Mortgage via our website," he stated, adding that, "This service will enable customers to be up to date with their payments and, also avoid the hassle of joining a line, or having to use other means to make their payments." However due to Canadian laws, JN Money customers in Canada are not allowed to send to JN Bank Savings Accounts.
To pay their mortgages, customers can simply visit jnmoneytransfer.com to sign up and register for the service.
Mr. Hines indicated that Canada is home to many Jamaicans who have retained their investment ties to Jamaica, particularly in the area of home ownership.
"According to data from Statistics Canada, some 250,000 Jamaicans live in that country. Many have investments in Jamaica, which include home ownership. And, by providing them with an accessible and seamless option to pay their mortgage via our website, JN Money sets the pace for further investment in Jamaica," Mr. Hines related.
Between January and April of this year, Jamaicans in Canada sent home approximately 9.4 percent of the total amount of remittances to Jamaica, according to data from the Bank of Jamaica.