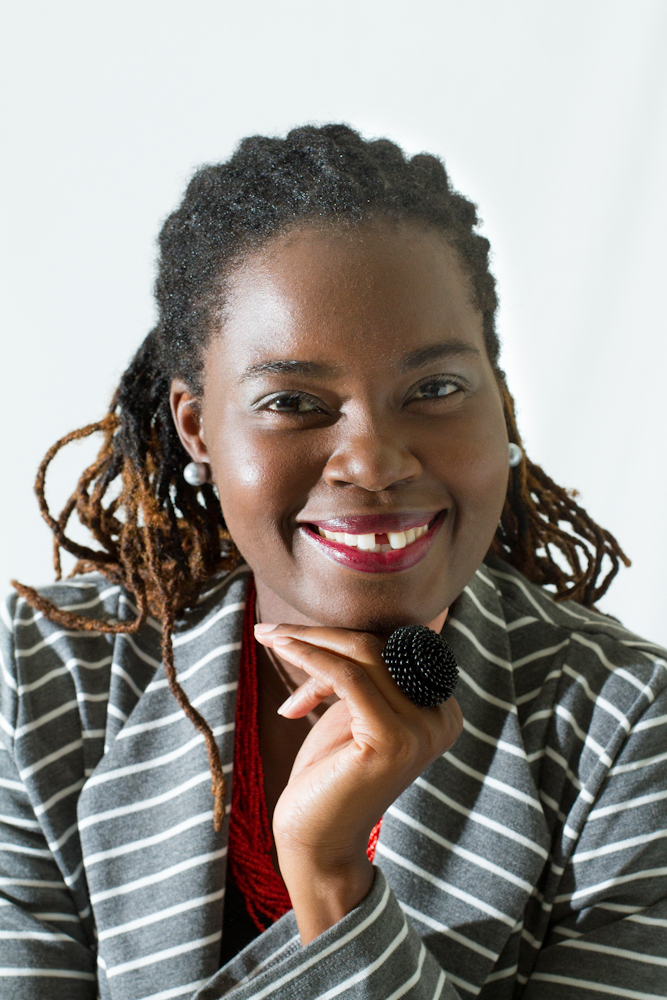 Onyka Barrett Scott, General Manager, JN Foundation
A senior practitioner, dedicated to eradicating poverty and reducing inequalities in society, Mrs Onyka Barrett Scott was appointed to head the JN Foundation on April 1 as Acting General Manager.
Parris Lyew-Ayee, chairman of the JN Foundation, in making the announcement, said that Mrs Barrett Scott brings a wealth of experience to the post, having worked in the private sector and non-governmental organisations.
"She is results oriented, and her experience in implementing projects with multi-partners across the Caribbean, Latin America, Kenya and Ghana will serve the JN Foundation well. We are, therefore, confident that she will propel the work of the JN Foundation to another level," he stated.
Mrs Barrett Scott said she was elated to be promoted to lead the work of the JN Foundation and, underscored the organisation's deep history, as well as its long- standing commitment to nation building.
"Looking at our history as a nation, I recognise that some of the problems which our society faces are long standing. Therefore, our contributions will be positioned to push the envelope, think in different ways, and challenge the status quo, as we address them from a fresh perspective," she pointed out.
She informed that a key part of her vision is to go the extra mile to understand the challenges Jamaicans face and seek solutions to address them in a comprehensive manner.
"We remain committed to our core programmes. The Foundation has always been strong in terms of skills development, education, health & safety, social and cultural development and more recently, addressing environmental issues," she related.
"We remain committed to those areas, because I believe if we are seeking to transform individuals and communities, then those are the key areas we must continue to work in," she posited.
Mrs Barrett Scott succeeds Ms. Saffrey Brown, who demitted office at the JN Foundation after 10 years.
She joined the JN Foundation in 2015 as the Partnerships and Development Manager. Areas of focus in her career have included poverty reduction, national volunteerism, human rights advocacy, humanitarian aid and human resource development.
She holds a Master of Science degree in Development Studies, with distinction, from The  University of the West Indies, Mona; a post graduate diploma in Humanitarian Assistance from the Centre of  International Humanitarian Cooperation, at Fordham University in the United States of America; and a Bachelor of Arts degree (Hons) in Human Resource Management from the Anglia Ruskin University in the United Kingdom.
Mrs Barrett Scott is pursuing a PhD in Governance and Public Policy at The UWI.