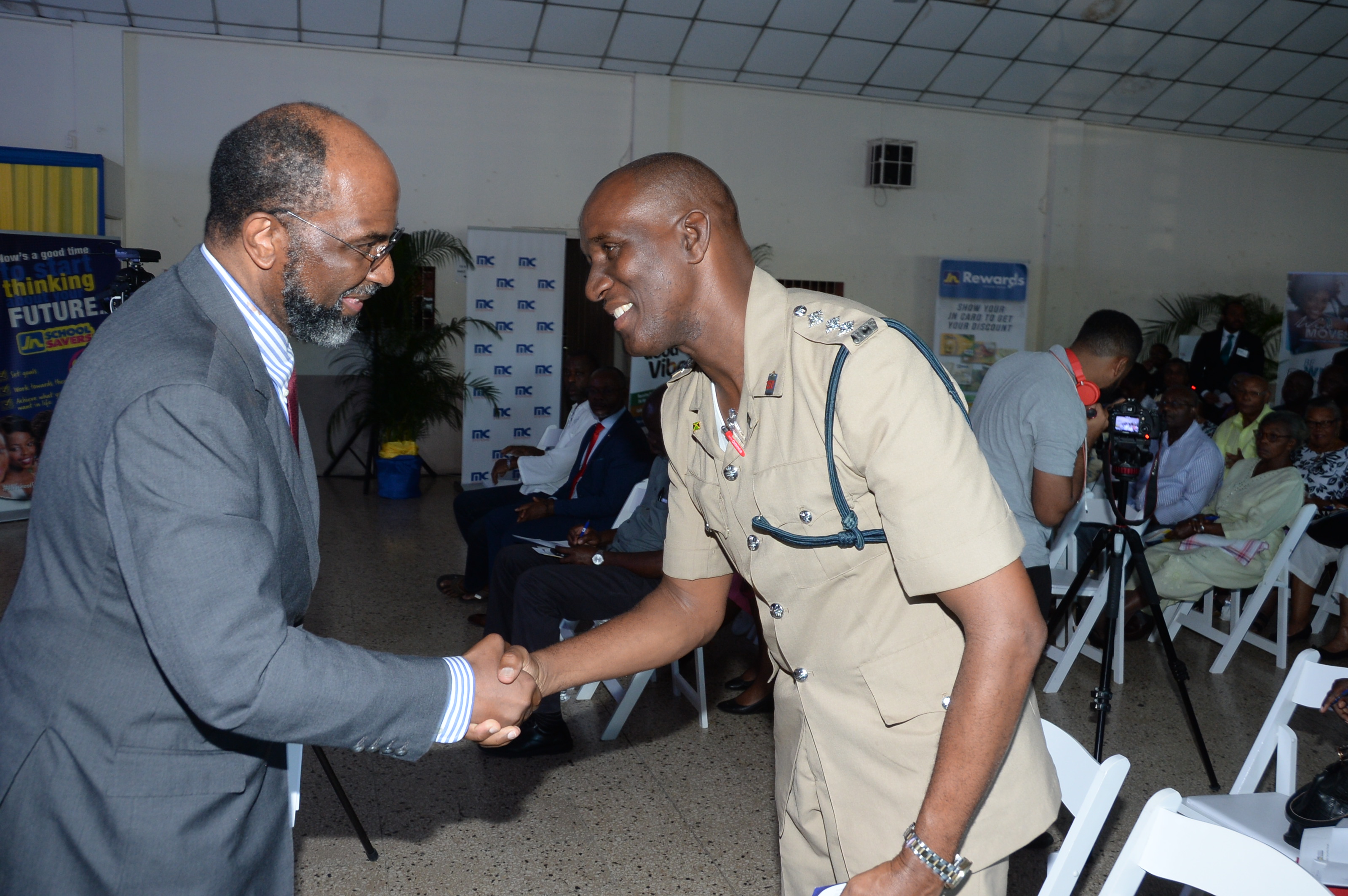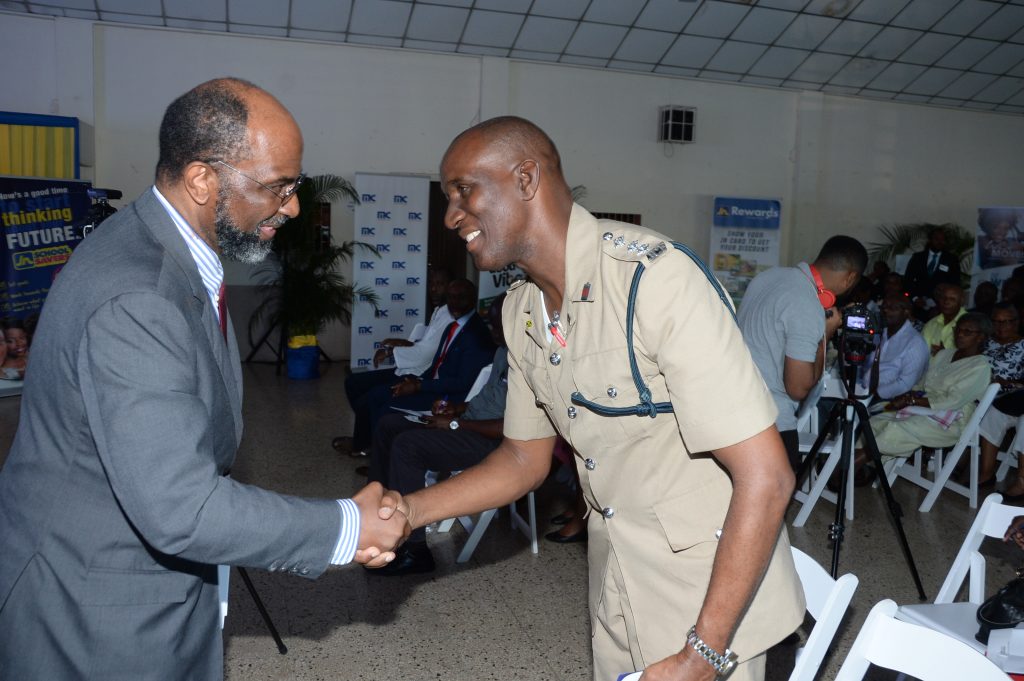 President of the Returned Residents' Association of Mandeville, Birdie Jones, says that many of the returned residents in Manchester are frightened by the crime situation in the parish and by extension, the country.
"If we had known 20 years ago that the crime situation would be like this, many of us would not have returned.  It's really sad. A few have gone back [overseas] but I'm here to stay and so too are many of my members," she pointed out.
Mrs. Jones is one of several residents in Manchester who are looking forward to the special community security forum, being organised by The Jamaica National Group to sensitise members of the public about important issues pertaining to their safety.
The event themed, "Creating Safer Spaces for Your Family will take place at the Golf View Hotel, 5 ½ Caledonia Road, in Manchester, on Thursday, March 21, 2019 commencing at 5.00 pm.  It is the third in a series of community forums being spearheaded by The Jamaica National Group across the country.
Claudine Allen, member ombudsman of The Jamaica National Group, disclosed that this outreach initiative supports the police in their crime-fighting efforts, but more importantly, highlights the need for all citizens to take personal responsibility for their safety.
"When we say that we put "People First," it is not simply a tagline for us at JN; we firmly believe that we should contribute in significant ways to ensure the wellbeing of our members, their families, and others in our country."
She further pointed out that achieving a safer community involves the active participation of everyone.
"It is a spirit of togetherness and community activism that is needed in our country.   We need to be our 'brother's keeper,' to know our neighbours, to join citizens' groups, and to work together to take back our communities, one family at a time," she emphasised.
Information to be shared at the event includes, security tips for businesses, robbery prevention, using ATMs, online banking, and, computer and mobile device usage, which have been encapsulated in a booklet to be distributed at the forum.
Guest Speaker, Dr Herbert Gayle, Social Anthropologist, will address the topic:  "Creating a Safer Jamaica," which will examine the status of violence, its effect on Manchester, and how safer spaces can be created for communities. Acting Divisional Commander for Manchester, Superintendent David White will also address the topic of crime.
"I'm happy that JN doing this.  These are topics that we need to know about,"   said Mrs. Jones.
The first two next community security fora to place in May Pen and Savanna-la-Mar on January 29 and February 28 respectively.
Was this article helpful?