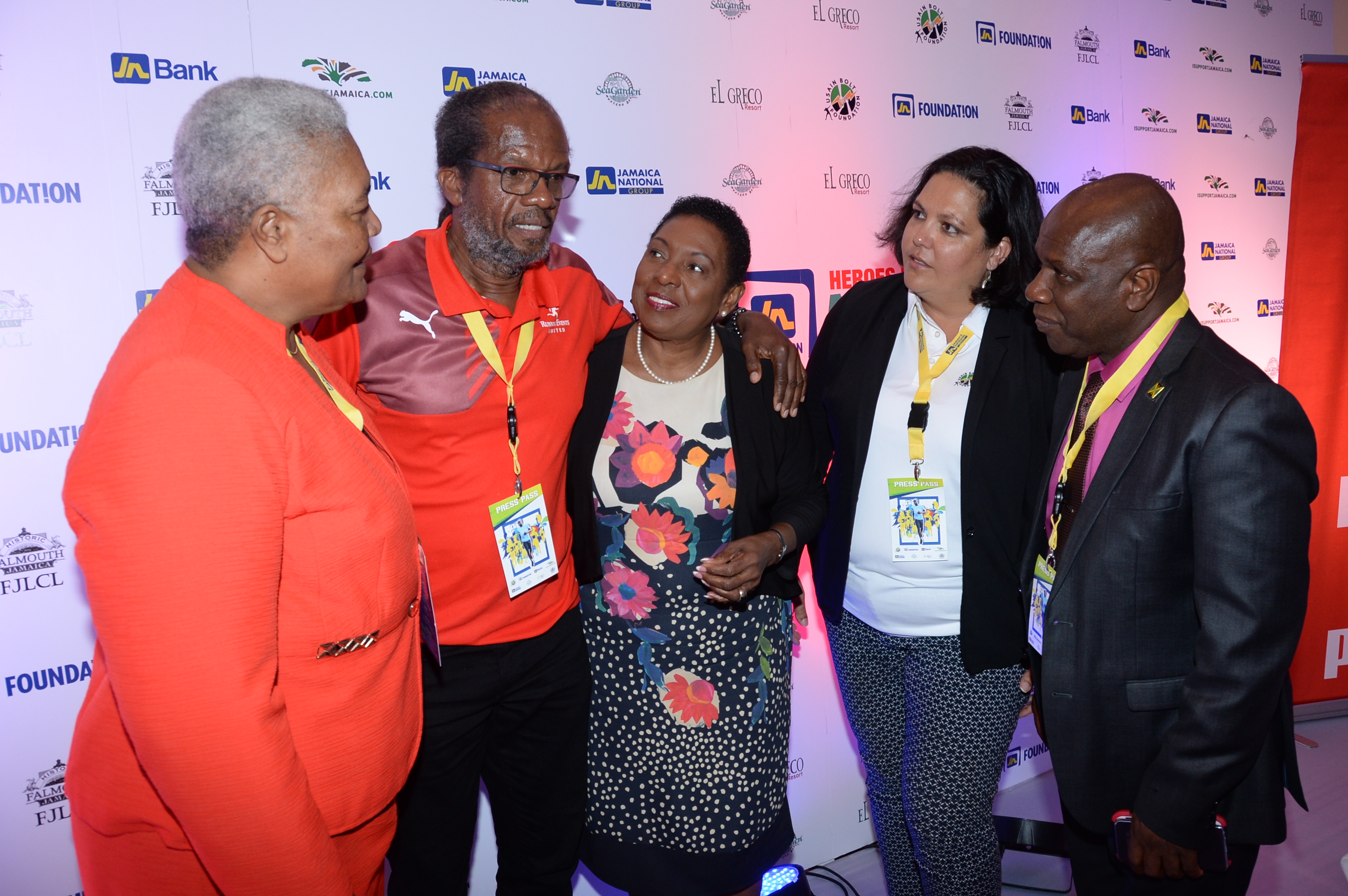 The Trelawny Infirmary will this year be the beneficiary of the JN Foundation Heroes in Act!ion Run/Walk.
The proceeds from the event, which will take place under the theme "Run For Our Heroes," will be donated to the institution, at Falmouth to upgrade and refurbish the facility, which houses some 62 residents.
Saffrey Brown, general manager of the JN Foundation, said that this year's theme is very significant, with the focus being placed on improving the welfare of the home for the elderly.
"Our elders are the backbone of the society. They have contributed to building our country. We, therefore, thought it fitting to put the spotlight on our elderly through the upgrading of the Trelawny Infirmary, this year," she said.
The Usain Bolt Foundation has again endorsed the run and will work in concert with the JN Foundation to generate the participation of a good number of runners and walkers.
The warm-up for Heroes in Act!on Run/Walk will take place at 6:30 a.m. at the Falmouth Port in Trelawny on Sunday, October 15; and the event will start at 7:00 a.m. The  post-run celebration, featuring an awards ceremony, will be held at the same venue.
This year's Run/Walk will include two routes: The 4.0K Fun Run and 10K Run Runners and walkers will start and end at the Falmouth Pier. Persons can visit the JN Foundation and Running Events websites at www.jnfoundation.com or www.runningeventsja.com to view the route maps and also register. Participants can also register at any JN branch or Money Shop islandwide.
Individual forms are to be submitted before close of registration at 4:00 p.m. on Wednesday, October 11, 2017
The Run/Walk is symbolic of The Jamaica National Group's continued commitment to rural development. This is the third staging of the event.