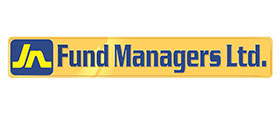 We create wealth and financial security for individuals, families, companies and institutions.
JN Fund Managers Limited, JNFM, is a licensed securities dealer and a full service investment manager offering: Wealth Management; Asset Management; Pension Fund Administration and Investment Banking. We are also a member of the Jamaica Stock Exchange.
We develop and manage bespoke portfolios, partnering with our clients to identify the leverage points and strategic focus best suited to their circumstances and desired outcomes.