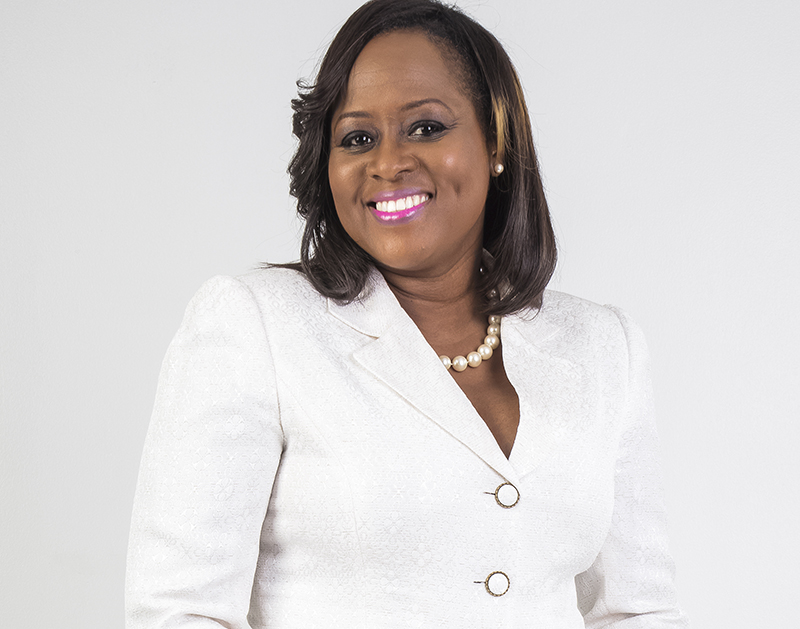 Petal James, chief of branches, JN Bank
The COVID-19 pandemic has forced many persons to reassess their finances and financial goals, due to the uncertainty of the environment. However, one real estate expert is urging persons in the Diaspora, who had real estate investment as one of their financial goals, to take advantage of the opportunities that may arise, as a result of the COVID-19 pandemic.
President of the Realtors Association of Jamaica (RAJ), Andrew James, said that the COVID-19 pandemic presents an opportunity for persons to invest in real estate in Jamaica.
"Prices have not declined and we are not seeing any evidence that they will be reduced anytime soon. Therefore, I would say now is a good time to purchase," he advised, noting that it is more likely that prices could increase, since there have not been any reductions.
Mr. James made that recommendation, as he pointed out that there were several attractive properties on the market in Jamaica at the lower, middle and upper income prices.
The realtor stated that investors who are looking to purchase properties at the lower income price range at J$15 million or lower, would be more likely to find properties in St Catherine, in areas such as Portmore and Old Harbour.
"In the middle income price range of J$25 million, persons should be able to purchase properties in Meadowbrook and the Mona areas," he said.
Mr. James pointed out that town houses and single houses at the upper end of the price spectrum, would be going for J$50 million and over; and these properties are usually found in the Kingston 6 and 8 areas.
Research the Local Market
Petal James, chief of branches, JN Bank, cautioned that it was important to monitor and research the area where you want to purchase; and pay attention to the length of time which most homes in your price range remain on the market.
She also noted that partnering with a realtor is advisable, adding that JN Bank has approved realtors who can be recommended to assist in the home buying process.
Get Pre-Approved
The Chief of Branches advised that getting pre-approved for a mortgage is also useful; and this will inform the prospective home buyer how much their mortgage will cost. She said that the JN Representative Office can be contacted for consultation, at: 0800 328 0387; 0207 708 2442; 0207 708 2443; 0207 708 6636 or via Email at: ukrepoffice@janouk.com.
Miss James also informed that in order to be pre-approved for a mortgage, persons are encouraged to have their financial information available, including their debts and assets.