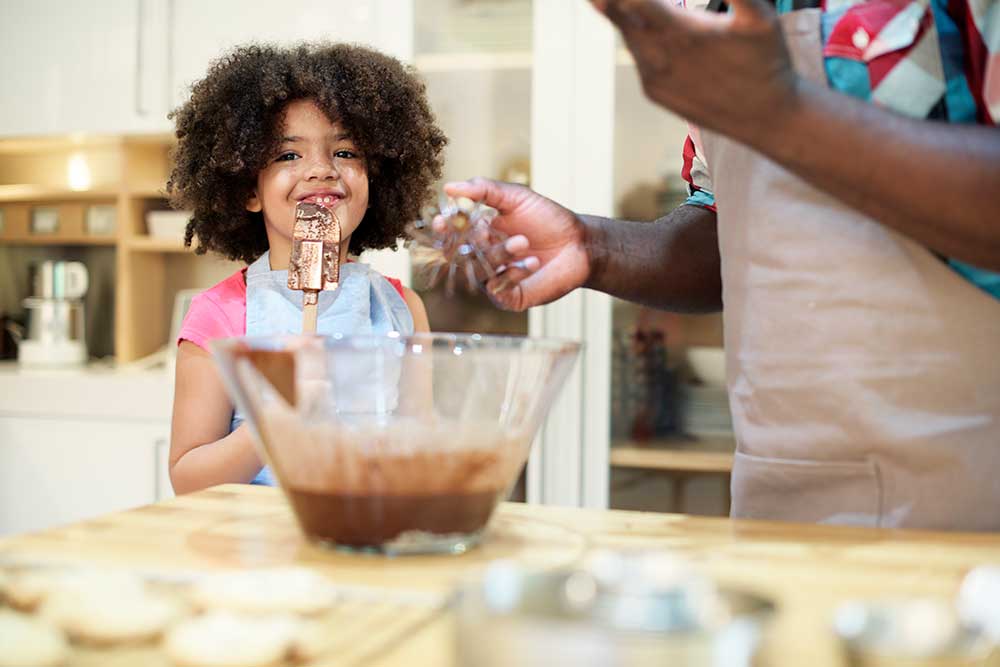 Most young people will readily admit that making more money is one of their top priorities. Rose Miller, grants manager at the JN Foundation, advices persons that one smart way to earn extra cash is to use their hobbies and talents, as a means to earn additional income.
"Having an additional income stream can assist in balancing your budget at the end of the month and provide additional funds, which can be saved and invested to achieve your financial goals," she stated.
Mrs Miller noted that the best way to do this is to spend time doing something you love and that you would be willing to do for free.
"A hobby is an enjoyable activity; therefore, expanding it as a 'side business' is achievable, as you would be doing something that you are passionate about. Additionally, you will gain satisfaction from seeing others enjoy the products or service you produce and the income earned from your skill will make a significant contribution to your financial security," she added.
Mrs Miller, who is also head of the JN Foundation's BeWi$e financial empowerment programme, pointed out that, the first step is to, "Ask yourself, what do I love to do and how can I make money from that venture?" she advised.
"I'd recommend that you, at least select, something that you will enjoy, because if you don't enjoy your side hustle you're far less likely to maintain it. Therefore, selecting something that you are passionate about is the first step."
Hobbies that could potentially be monetised and turned into businesses include painting, woodworking, catering or baking, web design, gardening, writing or editing, singing, sewing, graphic design, public speaking and photography.
"Literally anything that provides value to others can be a potential 'side hustle.' And, all of these skills can be quite profitable, if you learn how to make them work for you," she maintained.
"If you are a songbird, your musical skill will always be needed at special occasions or on the entertainment circuit. You could also be an occasional after-dinner guest at hotels and large restaurants," Mrs Miller advised. "If you like to bake or cook, then this is also a great way to bring in some extra income. Meals are always needed for special occasions. Promote your culinary skills by providing samples of meals you are good at preparing to friends and family."
Mrs Miller noted that once persons have identified the skill or talent they want to monetise, the next step is to do some research.
"The internet is a great resource. Take a moment and Google, 'How to Make Money Doing X,' and I guarantee you'll find a plethora of information to guide you along your way," she pointed out.
She also recommended listening to what is known online as "side hustle" podcasts and blogs, which include sources such as the "Side Hustle Nation," "Entrepreneurs on Fire," and "Smart Passive Income."
"These podcasts highlight people who are using their hobbies to make extra money. Many have successfully moved their project from being a 'side hustle,' to become a legitimate business; and, they are earning real income from doing something, which they are passionate about," Mrs Miller highlighted.
She advised that the next step is to promote yourself, to ensure that potential customers know about you and the product or service you offer.
"A great tool to use is social media," she stated. "Chances are you have hundreds of friends on social media, who are in turn, friends with hundreds of other persons. Upload pictures or videos of what you can do. YouTube, Facebook, Instagram and Whatsapp have millions of users around the world; therefore, you can effectively reach a wide audience, at no cost to you; or, you can monetise your exposure at a very low cost," she advised.
Additionally, Mrs Miller pointed out that another skill some persons will need to master in order to create a successful second income stream is how to manage their time.
"Most of us are completely drained after our full-time job; therefore, you will need to be creative when it comes to carving out time for your hobby, without taking anything away from your day job, she stated.
"Perhaps you'll need to wake up an hour or two earlier than you're used to; and get some things done prior to going to your regular job. Alternatively, it could also mean going to bed a few hours later, so you can spend time working on your passion. You could also solicit the assistance of your friends and family members, to get more accomplished," Mrs Miller outlined.
Finally, she recommended that persons treat their 'side hustles' or 'hobbies' like a legitimate job.
"If you want this hustle to become your main source of revenue one day; or, at least a sustainable second stream of income, then you should give it the attention it deserves," she affirmed.
"Carve out time to work on your hobby, read about the industry, learn about sales and marketing; and dedicate yourself to steady improvement. That is how you will achieve positive and rewarding results," she maintained.